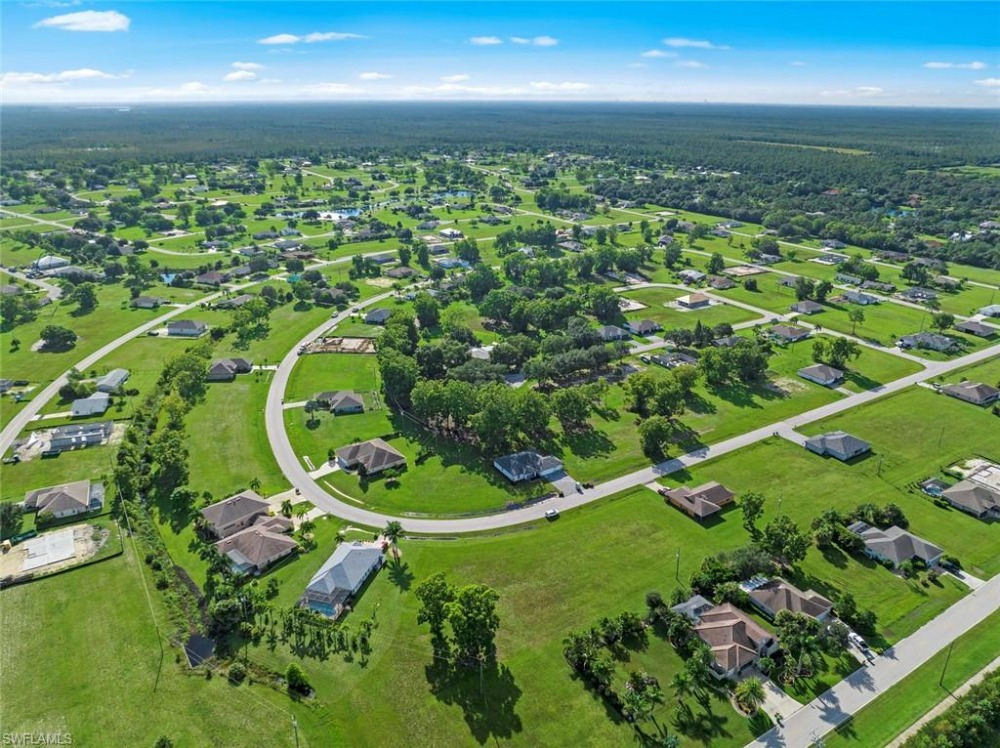 ALL ABOUT OUR COMMUNITY

Burnt Store Village is located in the southwest portion of Charlotte County, with Burnt Store Road to the west and Zemel Road to the north. Burnt Store Village consists of 1450 building lots on 520 acres and welcomes the retiree as well as young families. The 13 miles of quiet, county-maintained streets are great for bike riding, and the Burnt Store Village Community Park has a walking path around a picturesque lake, picnic tables and a playground.


Burnt Store Village
Property Owners Association
Office and Community Center
16520 Burnt Store Rd., Unit 101
Punta Gorda, FL 33955-9220
Office: 941-505-4229
Email: [email protected]

Business Hours
Monday thru Friday
8:00 AM to 4:00 PM

Office Hours
Monday - Tuesday - Wednesday
9:00 AM to Noon

Please Note
To reach the manager outside of normal office hours,
please call the office and leave a message.
Your call will be returned within 24 hours.